TRAININGS for Research Managers, Marketers and Brand teams
We offer workshops and trainings not only on market research but also on marketing topics centering on consumer closeness and insights into your target groups.

Using insights for business impact

The art of writing powerful concepts

Customer-centric new product development

Market Research (introductory, advanced, masterclass)
We offer
High practical relevance:
developed from corporate practice and optimally geared towards the practical feasibility and utilization for marketing, product development or market research

Subject-specific orientation:
innovation, relaunch, brand, product, communication

Category-specific orientation:


Industry sectors & target groups (b2b / b2c)

Tailored to customer-specific needs or "off the shelf"
Long-standing experience and know-how in design & implementation
Our way of working in the training
Interactive with numerous exercises & case studies from business practice
Optional: 1- or 2-day training
Optional: also as individual one-to-one coaching
Our training results
More than 300 trainings with participants from marketing, sales and product development
More than 6,000 participants
Worldwide: Europe, Asia, North and South America
Exclusive trainers of the Global Marketing Excellence Programme of two global consumer goods manufacturers for the modules "consumer insights" and "concept writing"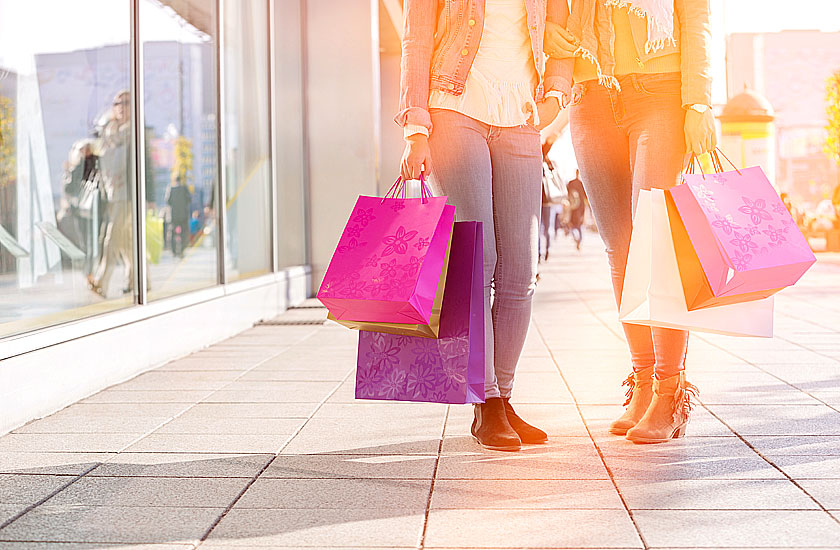 Using insights for business impact
What is an insight?
Why are insights so important?
How can I discover them?
Which sources can I use?
How can I identify true insights?
Deep understanding of consumers & shoppers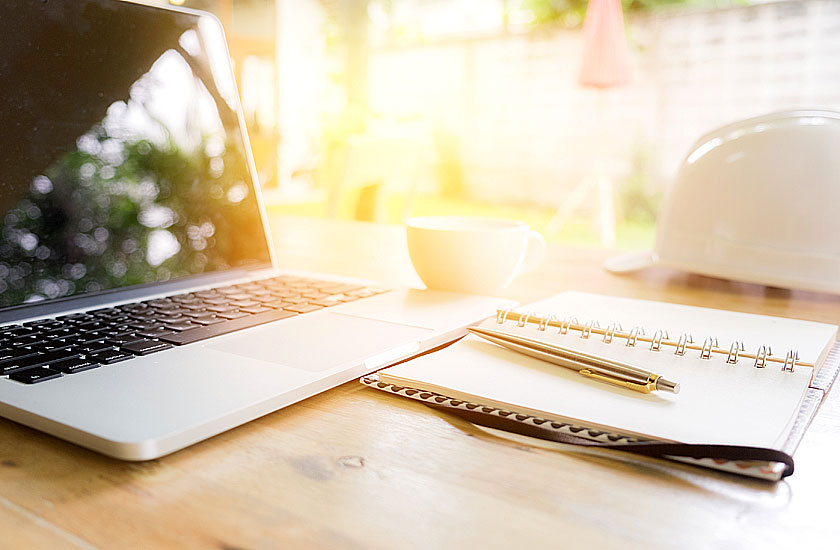 The art of writing powerful concepts
Why are well written concepts so important?
How can they be used?
What kind of information is important and how should it be structured?
What is the role of consumer insights?
What are the current challenges for writing concepts?
What do strong / weak concepts look like?
How to write superior concepts?
Insight-based concept development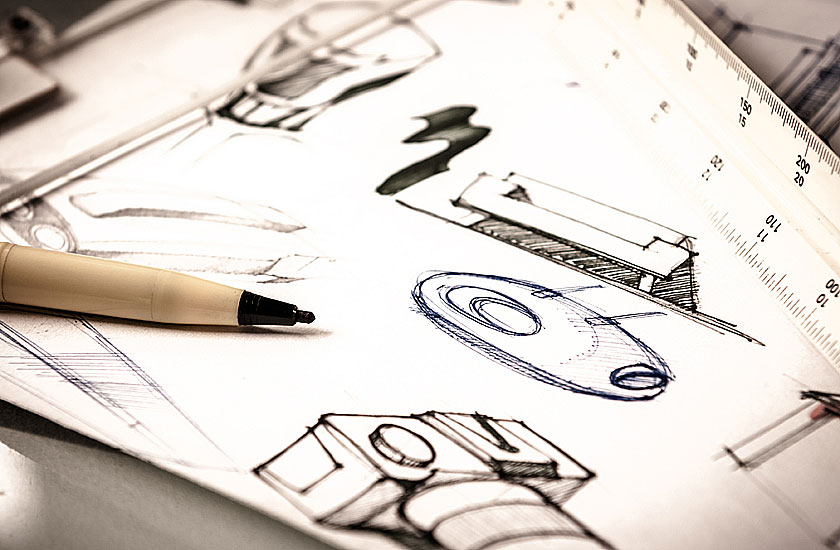 Customer-centric new product development
How to successfully bring new products to marketability?
How to develop new product ideas?
How to identify promising innovation ideas at an early stage?
How to further develop and evaluate ideas?
How can market success be predicted?
How can consumer orientation be guaranteed throughout the process?
How can an innovation process become faster and more efficient?
Successful new product development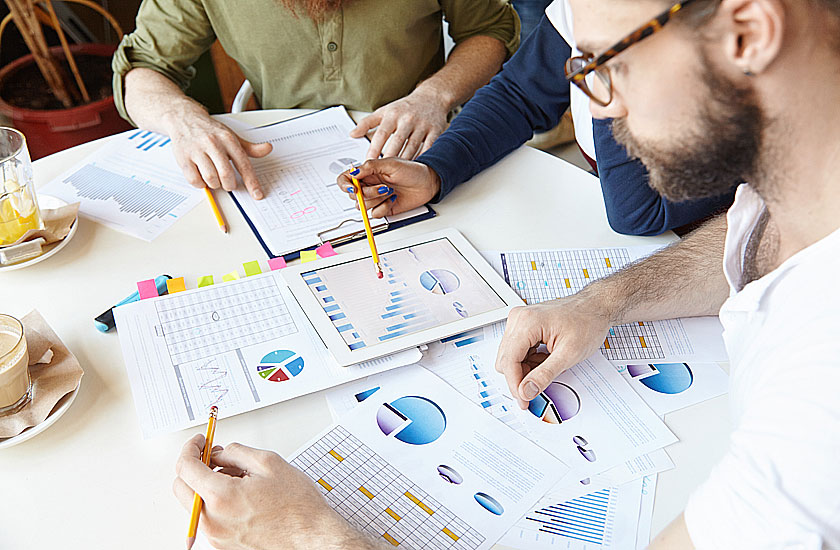 Market Research (introductory, advanced, masterclass)
How to use market research for business success?
Structures that make for a good market research process
Types of market research and data sources: primary, secondary, qualitative, quantitative, ad-hoc, panel, big / smart data, social media, online, mobile, face-to-face
Important methods: which is suitable for what purpose?
How to read and interpret market research results?
Deriving measures and actions from market research results
The ABC of market research
"Super! Should be a mandatory training for all marketing colleagues! One of the best and most useful trainings ever! Thank you very much!"
"Excellent training with real business relevance"
"My colleague told me to absolutely go there and he was right!"
Global Manufacturer of Household Appliances
"The methodology of marketing concept writing ensures that our marketing processes are strictly consumer oriented from the initial product idea through product development to an effective, consumer-oriented product communication. The competent and also inspiring facilitation of our trainings by MRC contributes greatly to raising awareness in our Marketing, R&D and Sales staff for the needs and wishes of our customers – and therefore to a successful implementation of marketing excellence in our company."
Global Manufacturer of Household Appliances / Director Corporate Initiative Marketing Excellence
"Although we are a strong brand, we can keep well ahead of low-cost products only if we offer convincing innovations to the consumer. Outstanding innovation successes such as winning the innovation price of the German Wirtschaft for our NewWave dish series would not have been possible without an early and intensive integration of customers. The idea generation workshops carried out with MRC have time and again generated impressive collections of ideas that help us to get right on track for the future."
Manufacturer for sanitary and table ware / Head of Innovation, Idea Management and Business Development
"Differentiation by innovation remains the number one challenge in product development. The main difficulty lies in finding just the right balance between the extraordinary and the benefit for consumers, whether in terms of design, functionality or the use of new technologies. The MRC Innovation Workshops have more than proven their worth for the generation of ideas, on the one hand due to the consumer closeness and on the other because of the mixed team with participants from different departments. A first round of ideas generated in the Innovation Workshops have already been launched and because of their uniqueness have been very positively received in the market."
Global Battery Manufacturer / International Senior Brand Manager